Jane
Unrivalled UI talent
« See more developers
Attractive designs delivered with efficiency Jane is another young, competent designer also using wireframes to give the client a skeletal representation of her designs and their functionality. She loves interpreting the specifications given to her and delivers according to them with impressive speed and design accuracy.
Show more
Areas of expertise
Web design;
Wireframe website;
Adobe Suite;
Sketch;
Responsive design.
Design skills
Jane is knowledgeable within various design platforms. She likes to use the Adobe Suite, with a particular soft spot for Photoshop. She also likes to use InVision to represent the mock-ups and prototypes of her designs. Like Marya and many of the top designers out there, she also uses Sketch to build her attractive designs. She is apt at both coming up with her own innovative and creative ideas for web designs as well as delivering upon the specifications given to her.
Communication
Jane's English is of a high level, never a hindrance to her work or communication with a client. We've actually been blown away with how communicative Jane has been on the projects we've given her and with how quickly and to the point she has delivered her work. It is clear that she knows what she is doing, but on the rare occasion that she is not sure regarding a task, she will ask in order to clarify any doubt she may have. She will also give her honest opinion, based on ample experience, about whether she believes an idea or design on part of a client is a good one or not, and we're of the opinion that her opinion should be trusted!
What we like about Jane
She has a youthful energy about her, which is evident in her modern and fashionable designs.
She will always adapt to the client's needs, iterating as and when necessary.
She has a good amount of experience using new software to deliver innovative designs.
Some of Jane's work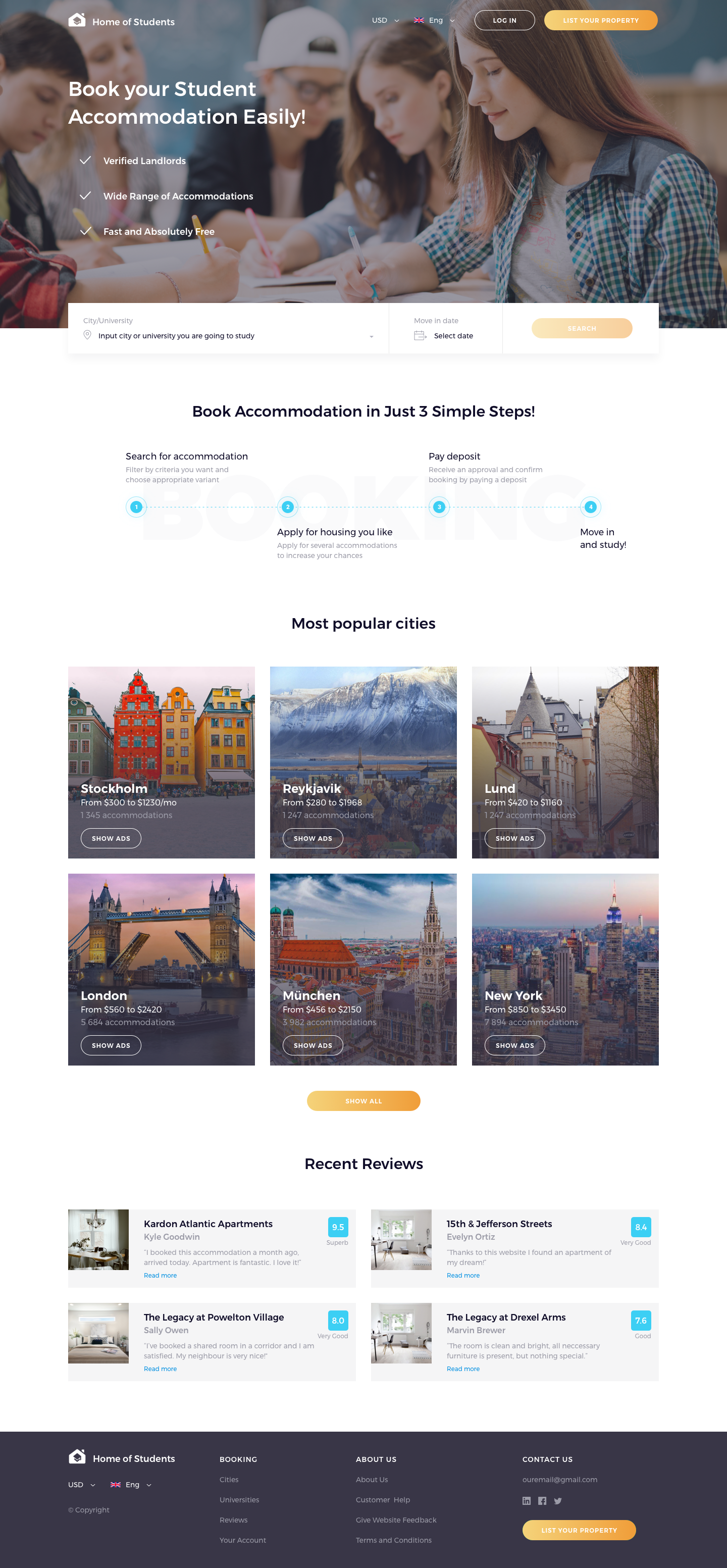 | | |
| --- | --- |
| Adobe Photoshop | 3 years |
| Adobe Illustrator | 3 years |
| Sketch App | 2 years |
| UI | 3 years |
| UX | 3 years |
Show less
You can also call co-founder Viktor Jarnheimer +46 72-202 70 03